Toro, Shibecha, Kawakami, Hokkaido 088-2264 JAPAN

Phone +81-1548-7-3100 Facsimile +81-1548-7-3101
Welcome to TORO Nature Center at the entrance of Kushiro Marshland !

Impression! Kushiro Marshland
We let you know the wonderfulness of Kushiro Marsh Land of a through lever for an actual physical feeling
and actual experience to many directions.
I think that I would like you to feel the wonderfulness of people making a living with nature with the heart and the body.
Available English Speaking Guides !

A member of the Canoe Network in Kushiro River

A member of the Hokkaido Outdoor Guides Association

River Ranger of Kushiro Marshland

A member of Hokkaido Professional Fishing Guides Association

A member of Shibecha-cho sightseeing association
The holiday which feels nature with the heart and the body in Hokkaido
I show the nature in which Eastern HOKKAIDO is not much known.
Please feel with the heart and the body the nature which on the usual tour cannot be touched easily.
Awesome, Kushiro Marshland !
Toro Nature Centre on FaceBook
Menu
click to open the details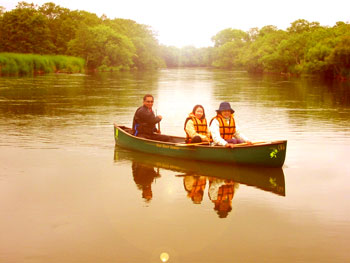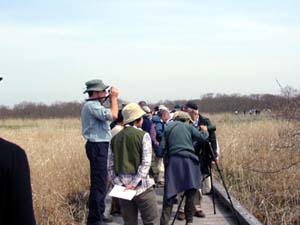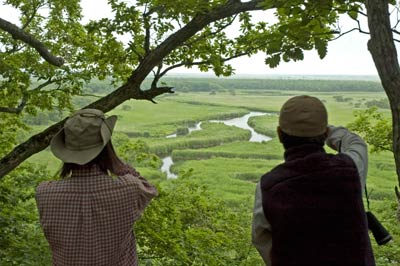 Please enjoy the four seasons occasionally 、 Kushiro Marshland. The Marshland guide cater you to the best point. It doesn't try feeling the wind which crosses the Marshland directly with the skin? It is course of the popularity which is rich in change the forest, the lake, and the Marsh.
Canoe Tours & River Watching Tours
Freely and easily, Let's enjoy the Kushiro Marshland. Though popular course.
As for the canoe which is used at TORO nature center. It is the Canadian canoe for Max 3 passengers. The guide being to ride together by all means please feels at rest (is not accompanying by another boat)

Combine with Nature Watching, Canoe, and Horse Trekking Tours.
Seasonal Special - Winter Special December to March
Also the winter is good, TORO NC special. Welcome to our white world!

Dutch Oven Lunch
Photo Expedition Tours
The Holiday with Trout in Hokkaido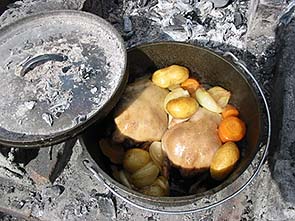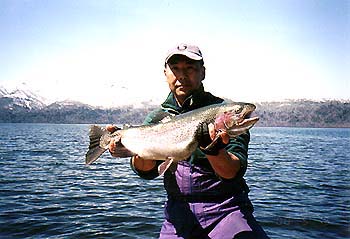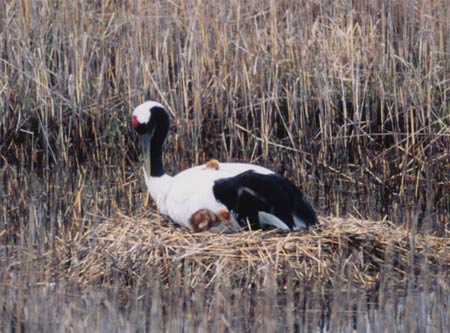 [Nature] [Canoe] [Optional] [Special] [Winter]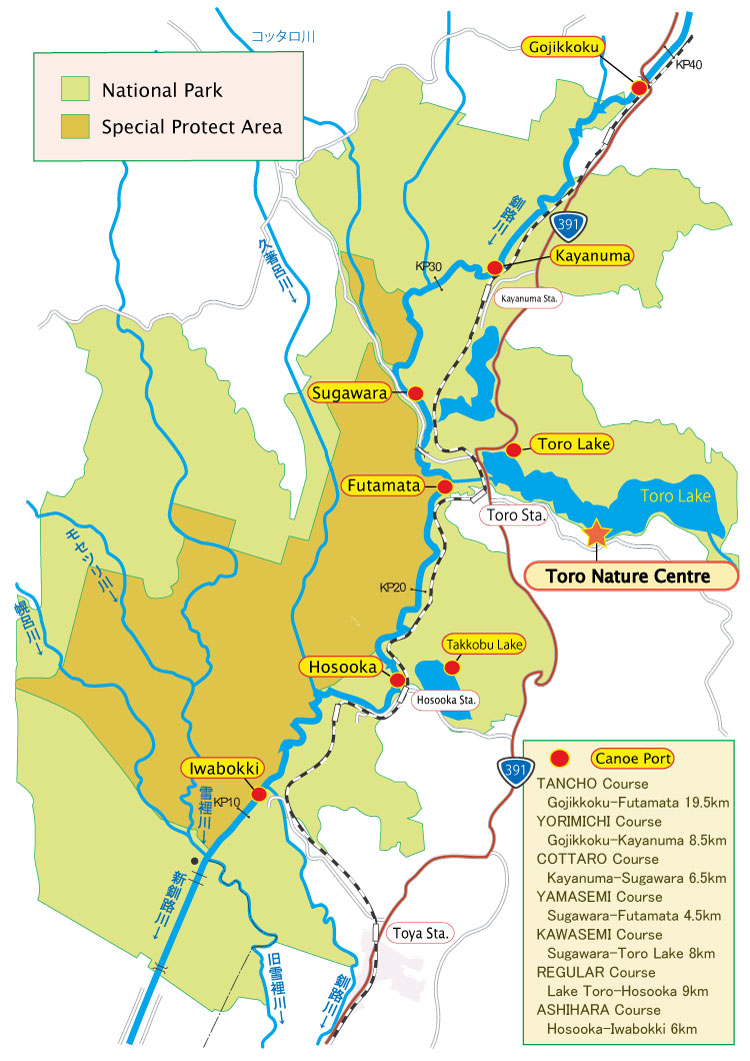 [Mail] [Booking/Enquiry] [regime]

Toro, Shibecha, Kawakami Hokkaido 0882264 JAPAN
Phone:015-487-3100
Facsimile:015-487-3101
E-mail : toro@dotoinfo.com
© Earth Circle Limited
Information in this document is subject to change without notice.